Sports betting education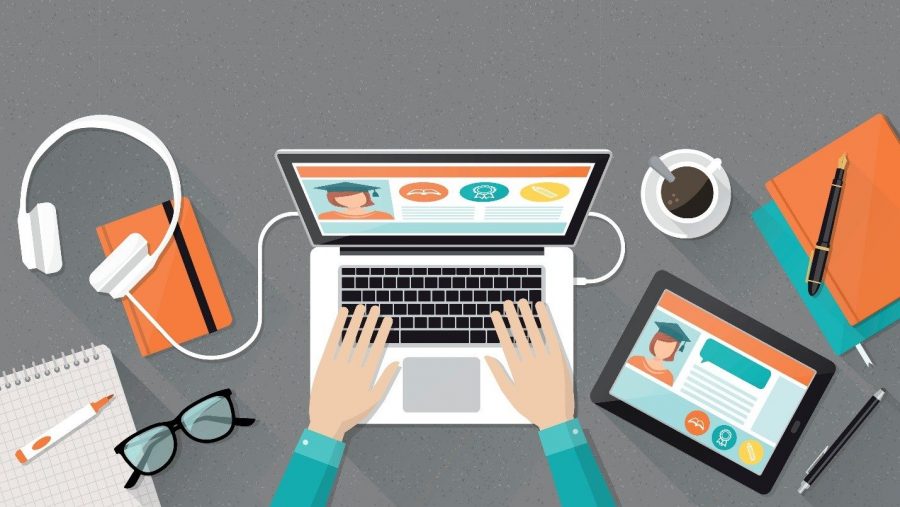 Many sports fans start betting at bookmakers for the sake of increasing interest in the match and the thrill. Their main goal is to enjoy watching a sporting event and support their favorite team. This category of bettors will not be very upset if the bet does not win, because betting is just entertainment.
Another podcast of betting enthusiasts is people who want to make money on bets. They seem to be trying to analyze matches and predict the results, but as a result they still remain in the red.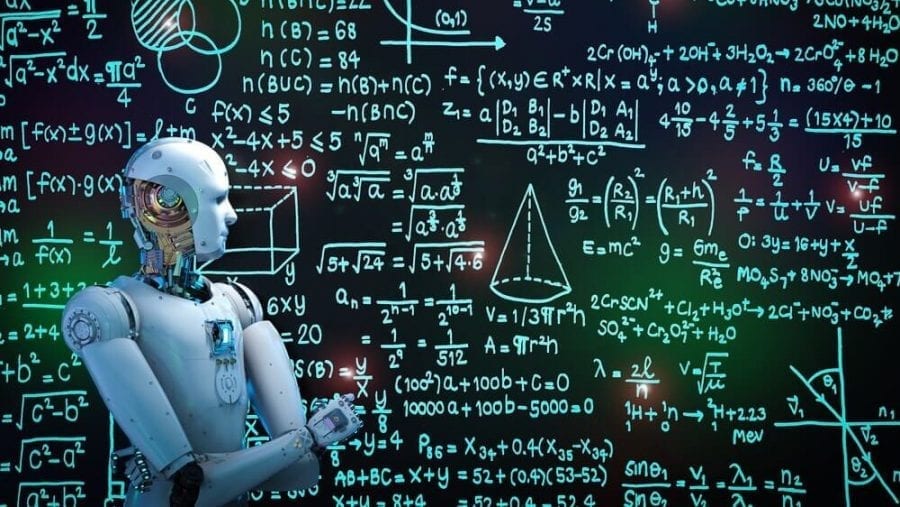 And the last category, the smallest – players who earn by betting (3-7% of the total number of players).
If you also want to earn money by betting with a bookmaker, then you cannot do without learning sports betting from scratch. Fortunately, there is plenty of information on this topic today, so everyone can learn how to make profitable bets.
NEVER, remember to never buy a betting course. All this is nothing but a scam, if these people could really earn the numbers they are talking about, they would never sell anything. They would just earn money and relax somewhere in Saint-Tropez, drinking a cocktail.
WHAT SKILLS ARE REQUIRED
How to start betting on sports? To begin with, it should be clear that betting as an income is not entertainment at all, but painstaking work that requires certain knowledge. Even if you consider yourself an expert (after several successful bets, everyone begins to consider themselves experts and betting stars) in a certain sport, this does not mean that you will immediately start winning on bets.
A successful bettor has the following knowledge and skills:
Thoroughly knows the rules of the game of the chosen sport, as well as various amendments within a certain championship;
Knows and takes into account the factors that affect the outcome of the meeting;
He knows how to work with statistics, on the basis of which he makes forecasts.
When making a decision, it takes into account the expert opinion of professionals;
Knows all types of bets and knows how to use them when betting;
He is well versed in betting terminology;
Properly chose bookmakers that meet all his requirements;
Uses effective betting strategies, controls his bank;
Uses software for making predictions, searching for surebets and automatic betting.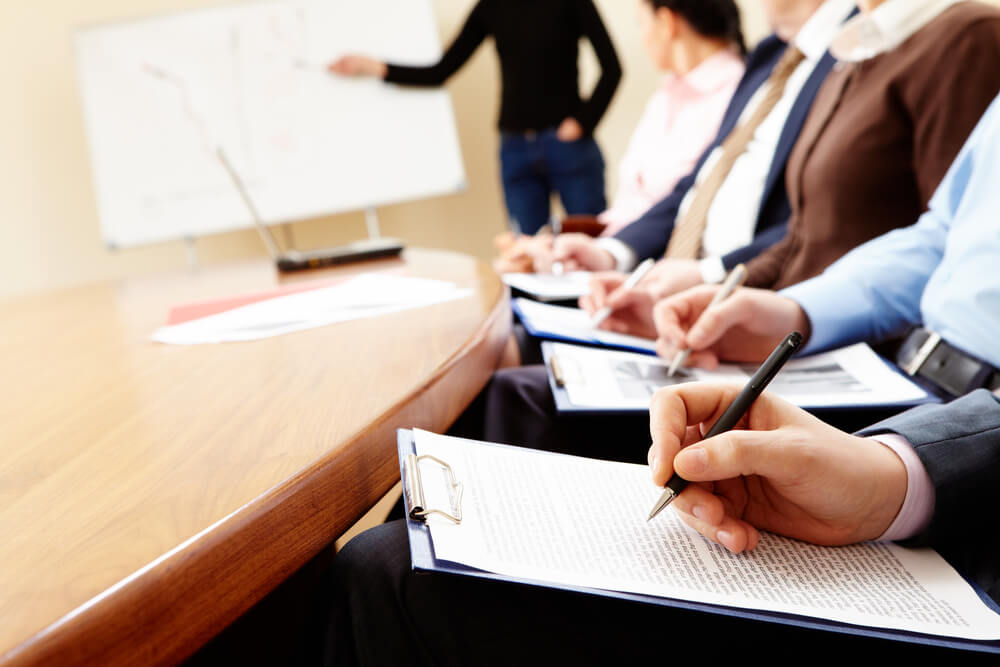 Learning to bet on sports is a long and difficult job, which may not be possible for everyone. Therefore, if you want to reach the heights in sports betting, stock up on patience and endurance.